Home

/

​Biemh 2022 (Bilbao, Spain), 13-17 June 2022
​Biemh 2022 (Bilbao, Spain), 13-17 June 2022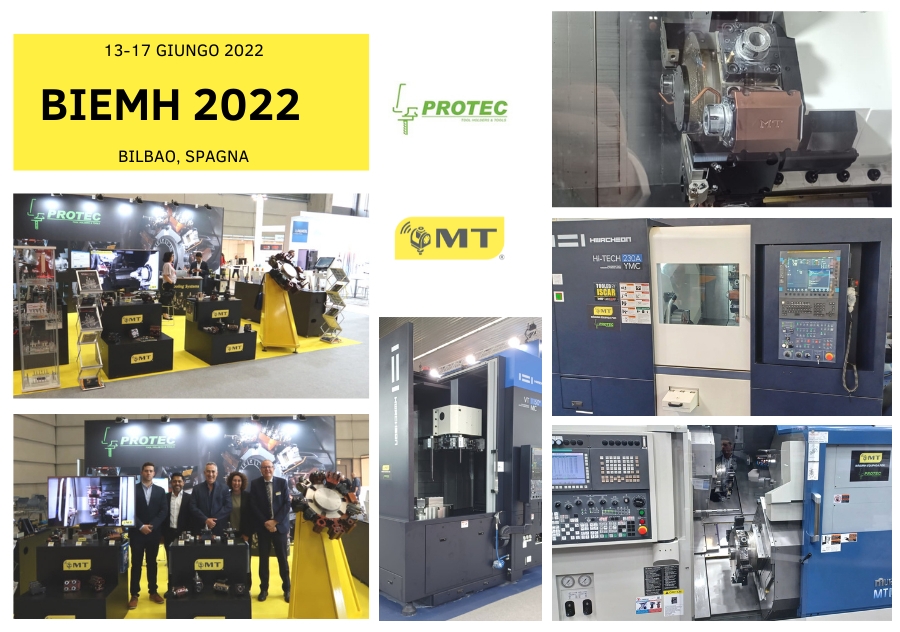 M.T.participates in Biemh 2022 tradeshow, taking place in Bilbao (Spain) from 13th to 17th June 2022, Hall 2- Stand B42.
Thanks to Protec - Proyectos Tècnicos y Suministros, the exclusive dealer for Spain and Portugal, a wide selection of M.T. toolholders is available.
The M.T. products have been also used to set-up some machines of the main lathe manufacturers participating in this tradeshow.
Back to news list