Home

/

I4SCHOOL MET THE EMILIA ROMAGNA REGION MANAGER IN CHARGE MS. BERGAMINI FRANCESCA
I4SCHOOL MET THE EMILIA ROMAGNA REGION MANAGER IN CHARGE MS. BERGAMINI FRANCESCA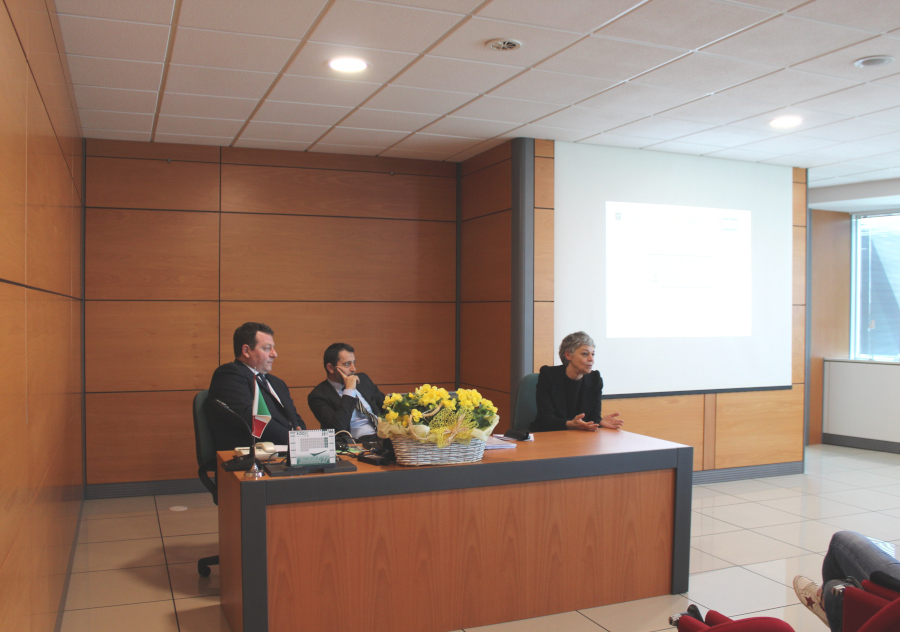 On Monday 20th May 2019 the I4School Scientific Board together with the second edition participants met Ms. Bergamini Francesca, the Emilia Romagna Region Manager in charge of the Programming Service for Education, Training, Labor and Knowledge Policies.
Entrepreneurs and teachers exposed the critical issues faced in the project implementation and analyzed together with Ms. Bergamini the current condition of youth training.
The first edition participants testimonies, hired by the three leading companies, were particularly significant: all of them agree on defining I4School an excellent springboard for the job world.
On this occasion the certificates of attendance were delivered to the second edition participants.
If you want to know more read the article.
DOWNLOAD ATTACHMENT
Back to news list